"Amplifying the Voices of Indigenous Peoples"
The central role of indigenous peoples and local communities in achieving global commitments on biodiversity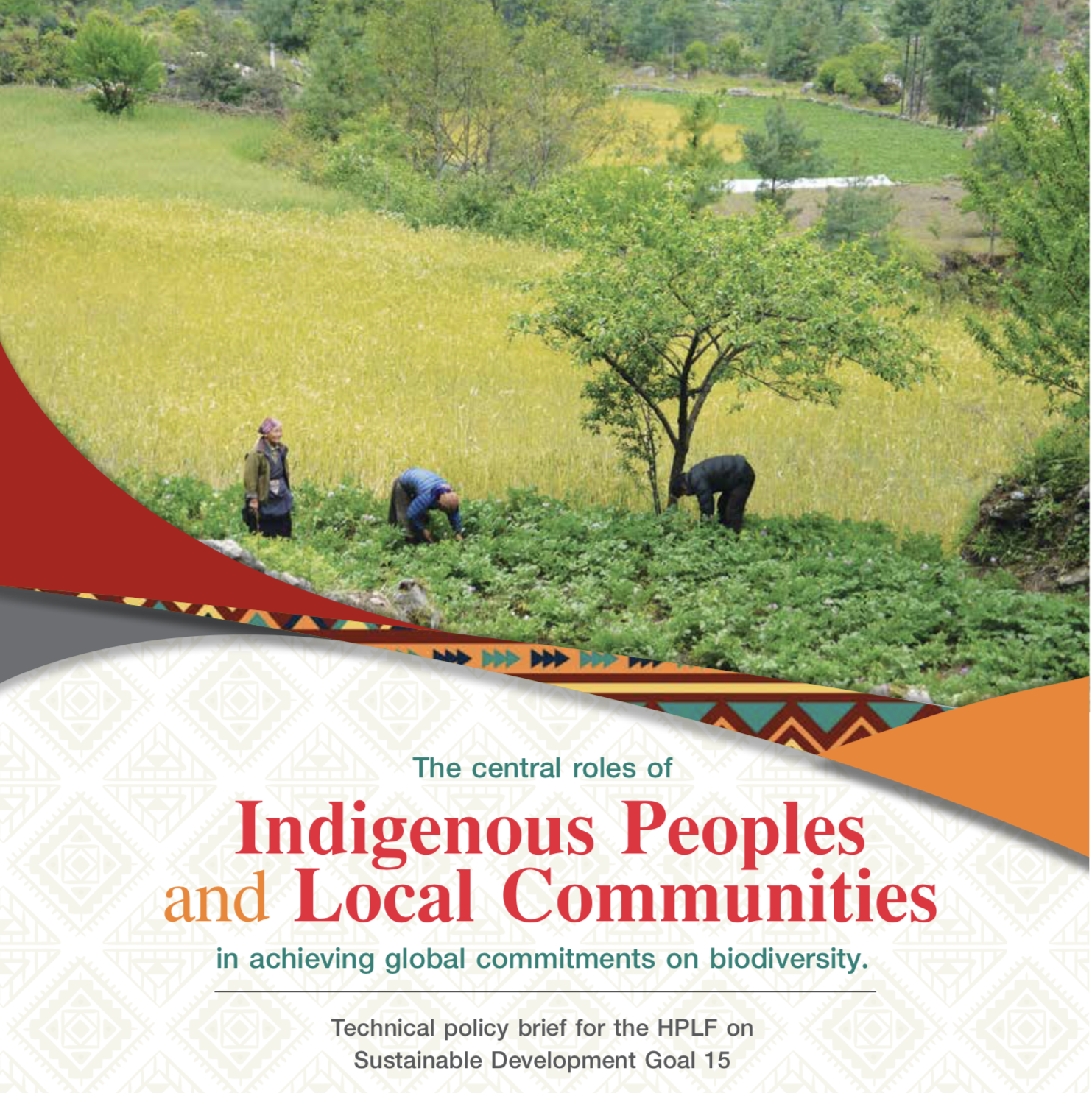 This is a technical policy brief for the HLPF on Sustainable Development Goal 15 prepared by the Forest Peoples Programme and produced by the Indigenous Peoples Major Group for Sustainable Development.
This publication has been produced with the assistance of the European Union.

Download briefing paper here > IPMG
Indigenous Views on Sustainable Development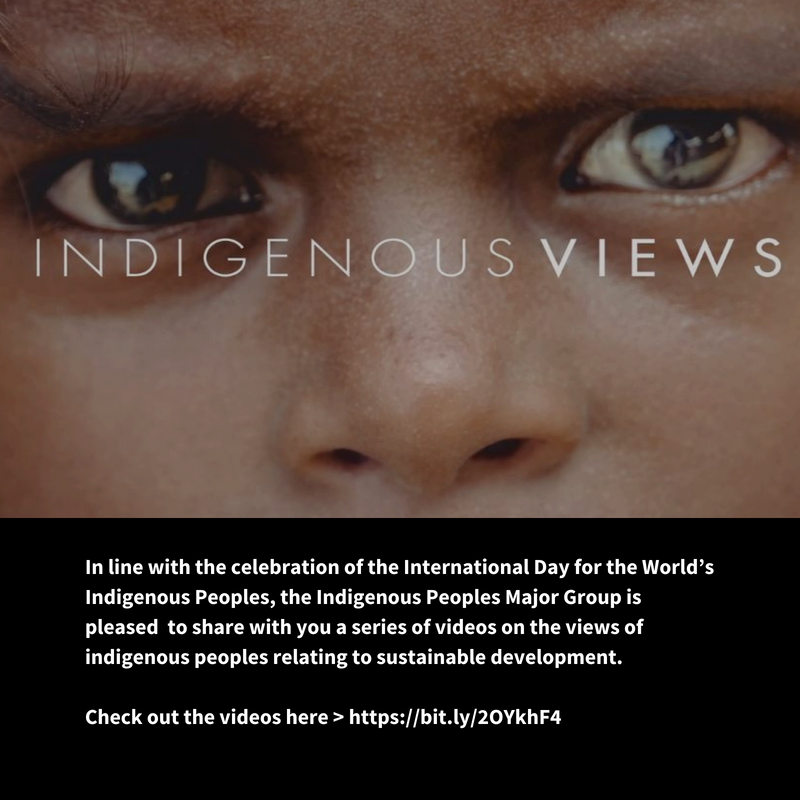 STATE OF INDIGENOUS PEOPLES LAND, TERRITORIES AND RESOURCES FROM NORTH AMERICA, ASIA, PACIFIC AND LATIN AMERICA & THE CARRIBEAN.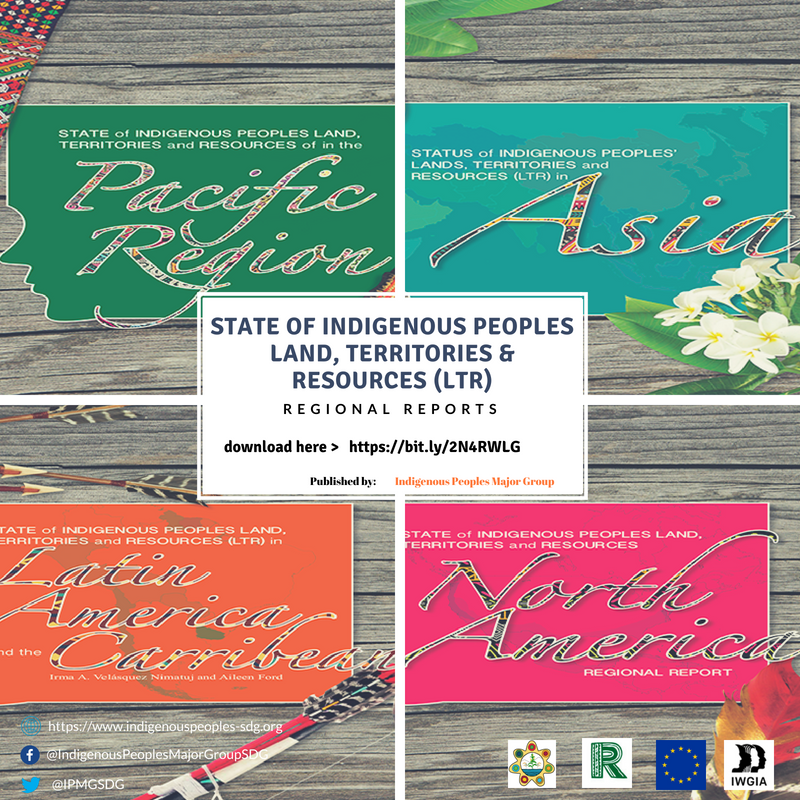 Download here > https://bit.ly/2N4RWLG

Published by: Indigenous Peoples Major Group

This publication has been produced with the assistance of the Rainforest Foundation Norway (RFN), International Work Group for Indigenous Affairs (IWGIA) and European Union. The contents of this publication are the sole responsibility of the Indigenous Peoples Major Group (IPMG) for Sustainable Development and can in no way be taken to reflect the views of the RFN, EU and IWGIA.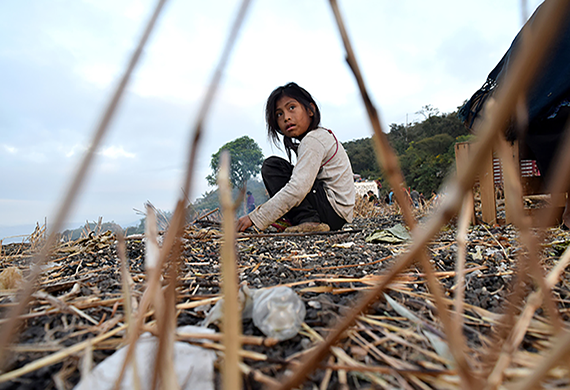 By Sonia Elks
LONDON (Thomson Reuters Foundation) - Rampant corruption and weak laws are fuelling attacks on i
Read More
70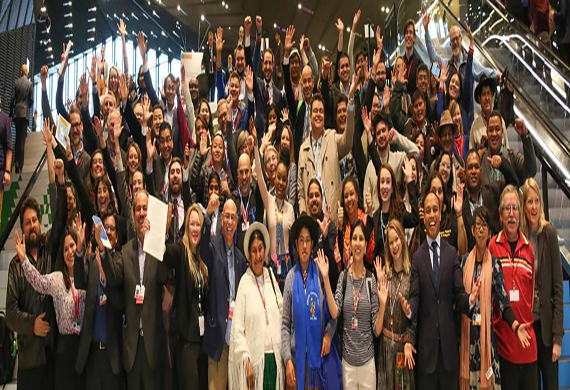 UN Climate Change News, 10 December 2018 - Local communities, indigenous peoples and governments' partnership and enga
Read More
147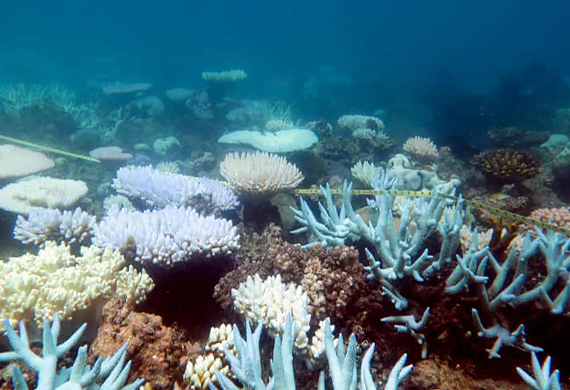 Coal, oil and gas subsidies risking rise in global temperatures to 3.2C, well beyond agreed Paris goal
By J
Read More
37
Campaigns | #IPHRDsNotTerrorists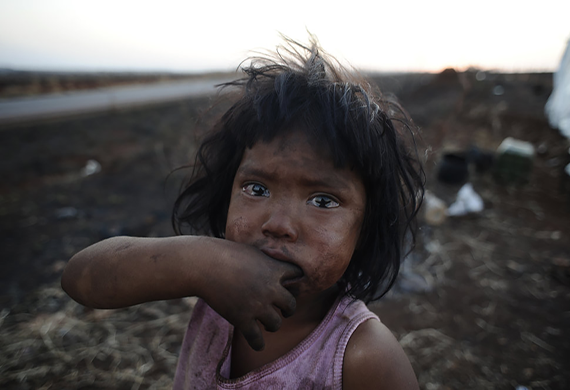 Smear campaigns, laws and even physical violence are used to stifle people trying to protect their land and way of life.
<
Read More
1089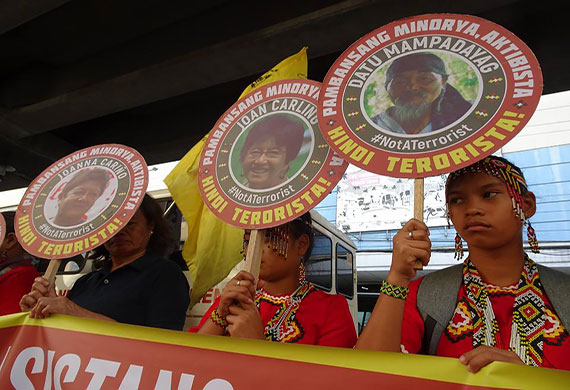 One day in March 2018, indigenous human rights activist and former member of United Nations Permanent Forum on Indigenous Issues (UNPFII), Joan Car
Read More
243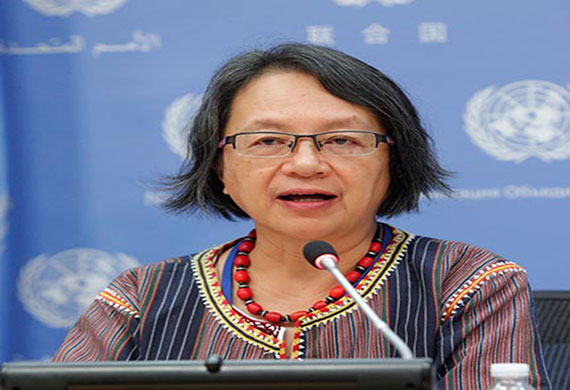 By Marc Jayson Cayabyab
MANILA, Philippines — A Manila court has cleared United Nations Special Rapporteur Victoria Tauli-Corpu
Read More
247
Indigenous Views - a series of videos depicting how the SDGs can impact the lives of Indigenous peoples
370 million people in over 90 countries identify themselves as being indigenous. They represent humanity in all its diversity, but they all have in common the fact that they are the most excluded, discriminated, threatened and often the poorest communities worldwide.
While indigenous peoples make up 5 % of the global population, they account for 15 % of the extreme poor.
The 2030 Agenda and the Sustainable Development Goals (SDGs) represent an unprecedented opportunity to ensure that indigenous peoples are not left behind. The goals can also benefit from indigenous peoples' knowledge on topics such as community resilience and the environment.
Eight short videos have been produced focusing on the themes of a number of key SDGs, presented through the views of indigenous peoples from Bolivia, Colombia, Kenya, Nepal and Thailand and this video covers all topics.